The Zambia Property Owners Association
Welcome to the Zambia Property Owners Association
The Zambia Property Owners Association (ZAPOA) is a unique, member driven organisation that aims to represent, protect and advance members' commercial and industrial property interests within the property industry in terms of ownership, management and development.
Its objectives are based on the principles of the free enterprise system, as the only workable economic system and the inalienability of property ownership, not only for its members but also for the future of Zambia, and its competitiveness in the world arena.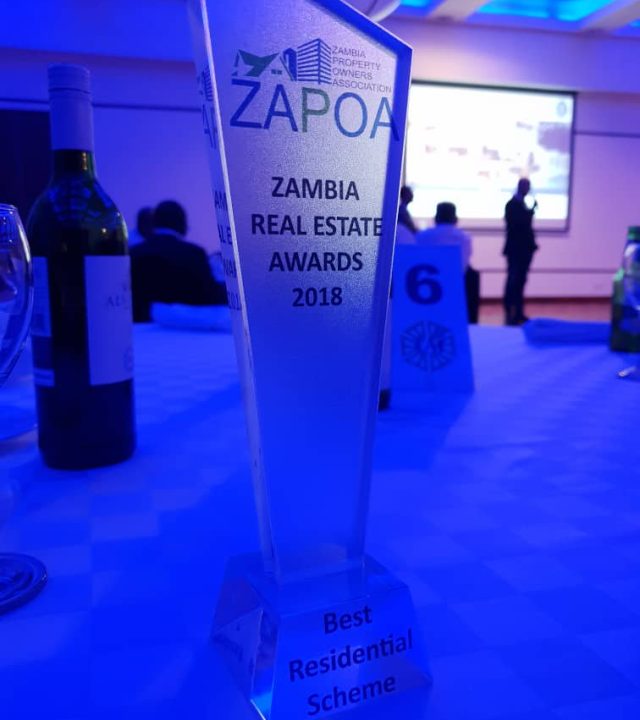 ZAPOA Membership is open to:
Zambian or international companies and entrepreneurs owning real estate in Zambia.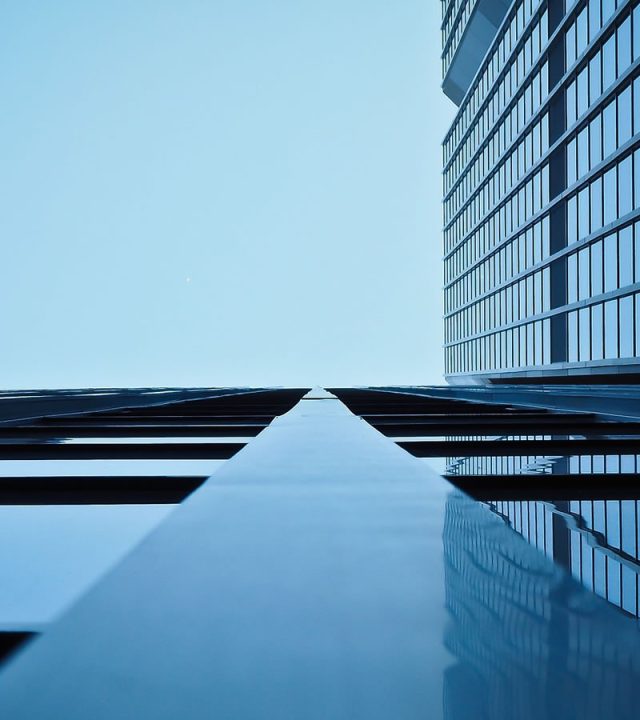 A major benefit of joining ZAPOA is the opportunity to network. Members, from the smallest to the biggest, enjoy access to other industry leaders. This ensures growth and dynamism within our fascinating industry. Our members willingly give of their time and benefit from sharing their expertise with other experts. The combined knowledge is a relevant ZAPOA platform and has contributed significantly to ZAPOA being recognised as the official voice of the commercial property industry in Zambia.
Let ZAPOA become your partner in profitability. We assist our members in developing their businesses through education, research, and information.
As a member-driven association, ZAPOA enables you to become involved through committee participation in virtually any area relating to property – management, development or investment.
Subscribe to hear more from ZAPOA concerning property developments and events related to the real estate sector.